Your success is our success.
Consultants, strategists, marketers, facilitators, storytellers, performers, artists, instructional designers, dreamers, writers, media moguls, technologists (and more). Our team members share one goal: to form long-term client relationships and see the positive impacts of our work on the people within and served by the client organization.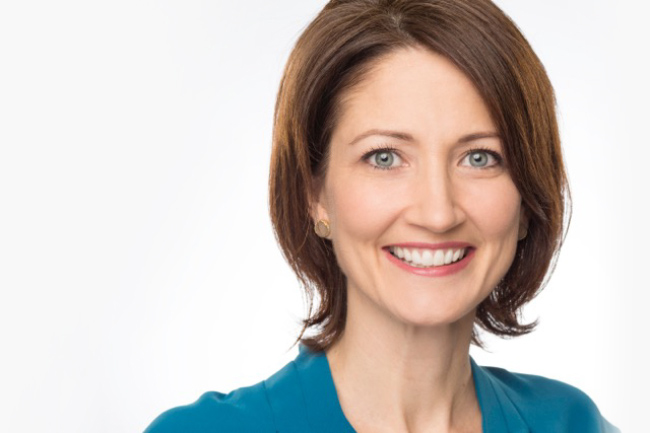 Mindy Powell
Founding Partner
"I founded MindPower to help clients focus on the positive and bring their brands and org cultures to life through Strategy + Design + Execution."
More…
Mindy's special talents include:
Facilitated ideation sessions
Learning strategy consulting and implementation planning
Instructional design and instructional project management across multiple modalities
Org culture strategy and campaign planning
She has designed hundreds of custom solutions for many of the world's top brands across multiple industries — positively impacting thousands of people worldwide.

Mindy has held senior-level manager and instructional design positions with a variety of innovative firms specializing in thought-leading learning and behavior-changing approaches. Her 20-year career experiences have shaped her unique thinking and approach to creating higher engagement and lasting performance change in culture, sales, service, leadership and business acumen.
Get in touch: mindy@mindpowerperformance.com
HER FAVORITE WAY TO DO GOOD:
Mindy enjoys inspiring her two small children to find the good in others and life. In her free time, she supports her faith organization, helping to shape its education programs for children and adults.
Kurt Hine
Partner
"When companies stop doing good, they stop doing good. People, Profit, and Planet are equally important for today's businesses to balance."
More…
Kurt Puts His Two Decades Of Experience With Fortune 1000 Clients, Midsize Organizations And Startups To Good Use:
Business mindfulness and strategy consulting
Conference and chapter meeting speaking
Event experience planning, design, and execution
Learning organization structure and strategy consulting
Learner-centric ecosystem technology infrastructure consulting
Sales and marketing process consulting
Kurt has worn many hats over the years: franchise owner, business co-owner, global sales and marketing leader, product development and chief technology strategist across several award-winning marketing, learning and communications agencies.
Ask him about his latest research project, which involves growing and shaping inspiring leadership practices through performing arts-based learning.
Get in touch: kurt@mindpowerperformance.com
HIS FAVORITE WAY TO DO GOOD:
Kurt is an active volunteer for Give Kids the World Village in Kissimmee, Florida, and committee member for the award-winning, Reggio-inspired PCPC Preschool in Tampa, Florida.